I was born and raised on a cattle ranch in South Africa. Went to college in Pretoria and studied Chemistry, Physical Metallurgy and Plastics Technology.
Photography has been an incredible journey for me, I got my first camera on my 21st birthday. Shortly after that I spent a year working for a Professional Photographer in Pietermaritzburg.
Francie and I got married the same year and in 1985 we took off on an extended honeymoon spending 6 months hitch hiking through Europe before flying to the States where we bought a 73 VW Beetle and traveled for another six months through 41 States covering 36000 miles.
I carried 32 pounds of camera gear and took thousands of photos in both 35mm and 4×5 inch which I developed in converted bathrooms along the way.
We returned to the family ranch where we bred Bonsmara cattle and expanded the family business.
In 1999 our ranch was expropriated by the Government and we moved to the UK were we started a chain of fast food stores selling traditional savory pies.
Since then we have traveled and photographed at every opportunity.
We are now based in Gunnison Colorado where we have established an RV Resort, Photographic Gallery and a venue to conduct Photographic Workshops.
We are planning a busy workshop schedule for the summer and hope to extend it through the fall and winter.
All printing, matting and framing is carried out in house by Francie and I giving us complete control over the final photograph and ensuring that each photo is unique.
This photo was taken in Labro Italy on our honeymoon around the world in 1985.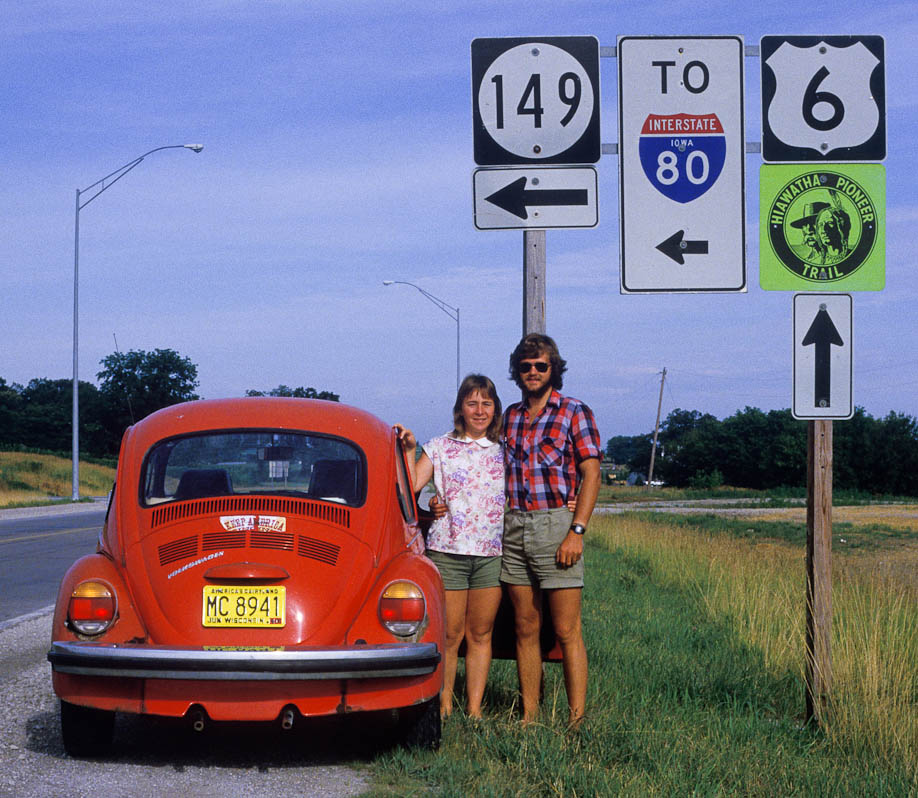 36 000 Miles, 41 States, 6 Months.
Our new Photography Rig